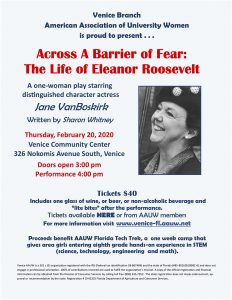 ---
The American Association of University Women (AAUW) is working to close
the gender pay gap by 2030!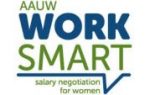 Join the 10 million women across the U.S. being trained in salary negotiation. Learn how to improve your financial future and secure the pay you deserve.
Sign up for a free online salary negotiation workshop!