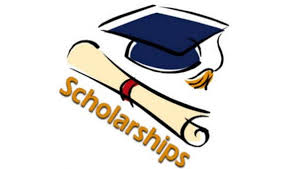 Due to Covid19 restrictions our annual Home Tour is not occurring this year. The need is still with us and applications from women in our community who need educational support to improve their own lives and that of their families are currently open for 2021. When they succeed, it also makes our community a better place in which to live.
We are asking if you would be willing to donate just $25 for our UNTOUR Home Tour to support the 2021 scholarship fund.
We have arranged with the Gulf Coast Community Foundation to collect your donation.
Follow these steps:
Click on the link to make your donation via credit card:
 Fill in the form and be sure to indicate in the Special Instructions Box that the donation is for AAUW Venice Scholarship Fund.

    Click Submit and provide credit card information.  You will receive an email with a receipt for your donation.     
For check donations, on memo line indicate AAUW Venice Scholarship Fund.
Send checks to, Gulf Coast Community Foundation
601 Tamiami Trail South
Venice, FL 34285
---
To contact your legislator, the basic idea is as follows. Expand on any part of this that you want, or keep it brief. A phone call is more powerful than an email or text. 
My name is________. I am a resident of _______. I am calling to urge ____ to vote yes/no on _____________. (This is important because ______________________.) Thank you. 
AAUW strongly supports the vigorous enforcement of Title IX and all other civil rights laws pertaining to education.
---
The American Association of University Women (AAUW) is working to close
the gender pay gap by 2030!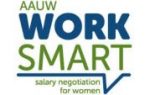 Join the 10 million women across the U.S. being trained in salary negotiation. Learn how to improve your financial future and secure the pay you deserve.
Sign up for a free online salary negotiation workshop!